We need to stop global warming. At Tiger of Sweden, we are dedicated to taking an active role in the transformation of the fashion industry in order to support this cause, whilst staying humble to the fact that this is a big and complicated issue. In our work, we are guided by, and committed to, the United Nations Sustainable Development Goal 13 - Climate Action. Our aim is to reduce our greenhouse gas emissions and fully offset the carbon footprint for our scope 1, 2 and 3 emissions by 2025. This means that we plan to fully offset the emissions of carbon from our products and business.

In order to do this, we have a lot of work ahead of us, including making calculations, estimations and clearly stating the definitions of our work. This is a big task since the majority of the emissions which our company indirectly drives are actually located at our suppliers´ and producers´, which are not in our direct control.

It is important to state that offsetting carbon is an intermediate step for us, applied during the process of transforming how the fashion industry works with product creation. Today we use carbon offsetting to be able to cover for emissions which we cannot fully eliminate. Tomorrow, we need to focus fully on not releasing emissions in the first place. To continue our work in the direction with the requirements of the Paris Agreement and limit global warming to 1.5 degrees, we have partnered up with the initiatives listed below.
Initiatives
Carbon Offsetting
We took our first steps towards offsetting carbon in 2018, when we started to make calculations for all our employees' travels with help from our partner ZeroMission. We offset our emissions by specifically supporting a project to save and restore pasture grazing in Mongolia. The project is certified by Plan Vivo, an internationally recognized standard for carbon offsets.

We have also joined the newly launched Swedish Textile Initiative for Climate Action (STICA) which was introduced by our partners at the Sustainable Fashion Academy, amongst others. STICA works with textile companies and industry players to ensure that we reduce our greenhouse gas emissions in line with the Paris Agreement. The initiative aims to make carbon reduction and sustainability a top priority and strive to encourage climate-friendly solutions for the global fashion industry. The initiative encourages collaboration within the industry to highlight the need for action.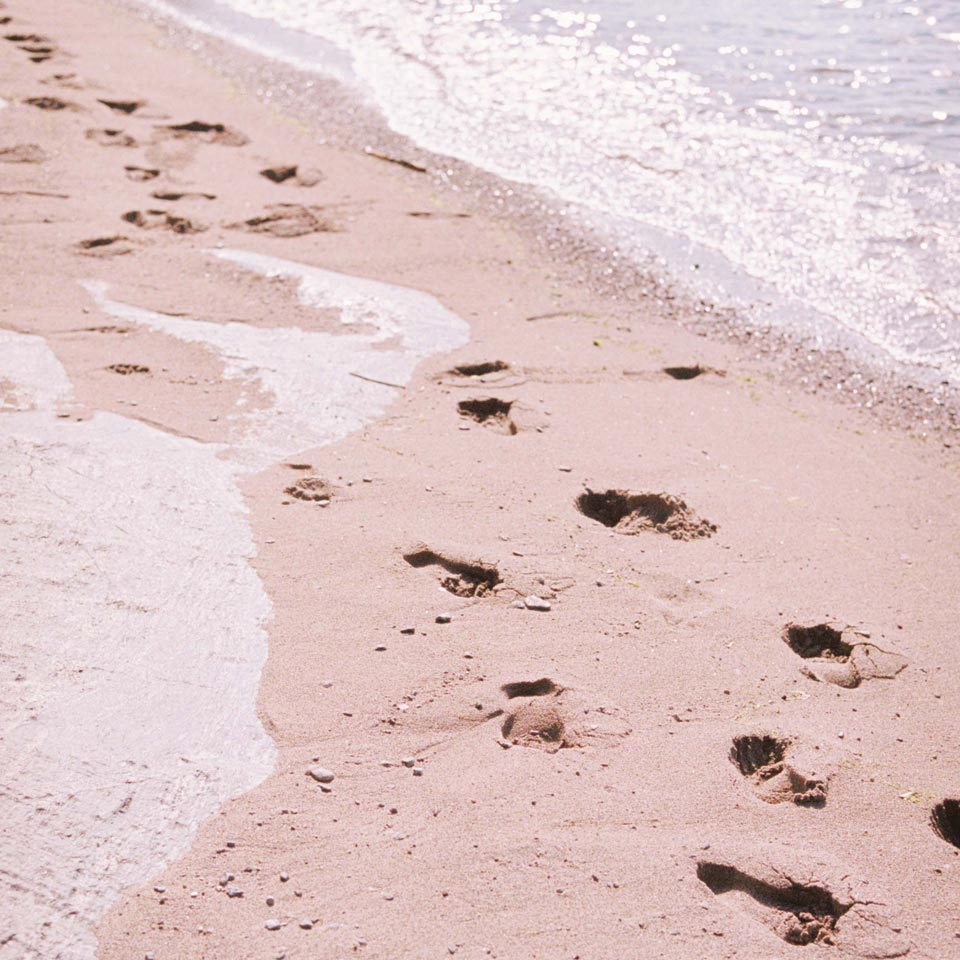 Offices and Stores

Sustainability and climate action is not just about production. It is also a part of everyday choices, and it needs to be incorporated into each bit of our organisation. Working for a company that prioritises a sustainable future is vital for all our team members.

To integrate a sustainable mindset into our daily work, we are actively pushing and encouraging our colleagues to make the most sustainable choice in relation to every aspect of their daily work. Examples of how we do this range from implementing guidelines in regards to all business travels and catering to recycling, printing less paper and sourcing 100% renewable energy to our head office.

We believe that pushing everyday routines and always questioning if things can be done in a more sustainable manner are crucial in order to fight global warming.

To educate our employees about sustainability and climate action within the textile industry, we have teamed up with the Sustainable Fashion Academy, SFA. SFA offers an online-based training in sustainability fundamentals. The training covers material choices, textile dyeing and finishing, manufacturing procedures, working conditions, production use and re-use, as well as sustainable design. Our design, buying and operations teams, have enrolled in, or are currently undertaking, this training, and we plan to introduce it on a broader scale onwards.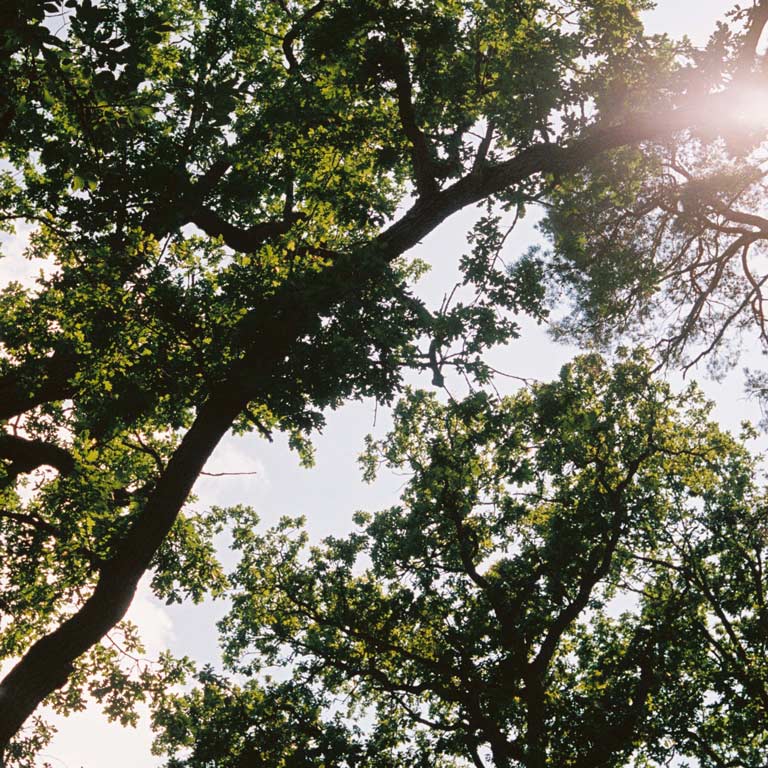 Partners
Swedish Textile Initiative for Climate Action (STICA)
Swedish Textile Initiative for Climate Action works with ambitious companies and industry players to ensure we reduce our greenhouse gas emissions in line with the Paris Agreement and develop climate-friendly solutions for the global fashion industry.

ZeroMission
ZeroMission helps companies and organizations set up climate strategies, make climate calculations and carbon offset emissions. Since 2006, they have worked with some of the most prominent companies in Sweden. ZeroMission is a small, value-driven company based in Stockholm.

Sustainable Fashion Academy
The mission of the Sustainable Fashion Academy is to prepare and equip apparel professionals with the knowledge and tools they need to embark on meaningful, sustainable journeys while growing their business. They offer online training in sustainability fundamentals and professional sustainability consultancy within the textile industry.

Seaqual Initiative
Seaqual Initiative is a unique collaborative community that works with ocean clean-up programs around the world to transform the marine litter they recover into Upcycled Marine Plastic; a new, fully traceable raw material with the power to raise awareness of the issue of marine pollution and highlight those helping to fight it. In choosing products containing Upcycled Marine Plastic, you are helping to clean our oceans.