Fall Winter 2021 prints come courtesy of photographs captured by Kacper Kasprzyk showcasing an exploration of fleeting moments in life, the mundane yet essential, imbued with a celebration of light and shadow.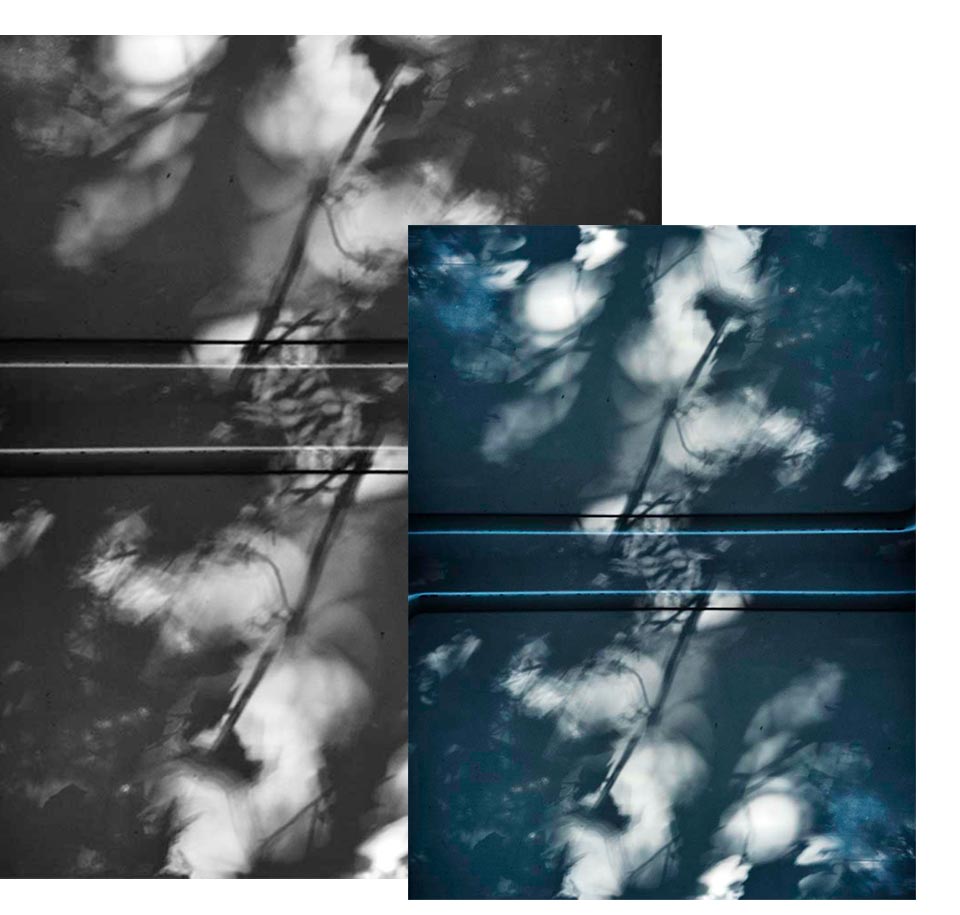 " Light is all, because shadows are a pure product of light. In Sweden the sunlight is so crisp and bright in the summers and I find the shadows are so graphic."

''When I biked across Stockholm looking for different types of shapes, I was surprised, because depending on the time of the day I found different shapes in the exact same places and some days, not at all."

- Kacper Kasprzyk
There is a feeling of a city, and of people in this space even in the absence of them as central characters.

Collaborating with a second photographer, Felix Swensson presents an alternative approach in which he captures the building blocks of Sweden. Both photographers documenting Sweden in different seasons but with an overarching focus on a deep appreciation for Swedish light.
Kacper seeking out the changing light of autumn and Felix capturing the harsh contrast of winter darkness. Driven by curiosity, celebrating the unobserved and minute, recording everyday life through a lens.

"I have always loved the shadows created by leaf heavy trees on objects that maybe are there just for that moment, such as on the side of a van or a bike. Moments that are fleeting become very unique in that sense."
Kacper Kasprzyk.

Similarly, a dress that is wrapped taut, almost in knots around the body sits next to a dress redacted and reduced to only the essential parts.