One of the places closest associated with iconic Swedish film-maker Ingmar Bergman is Fårö; a desolate island in the Baltic Sea. Bergman discovered his beloved Fårö whilst scouting for locations for "Through a Glass Darkly". Something about the barren, windswept isle seems to have instantly struck a chord with him on his arrival one windy morning in April 1960.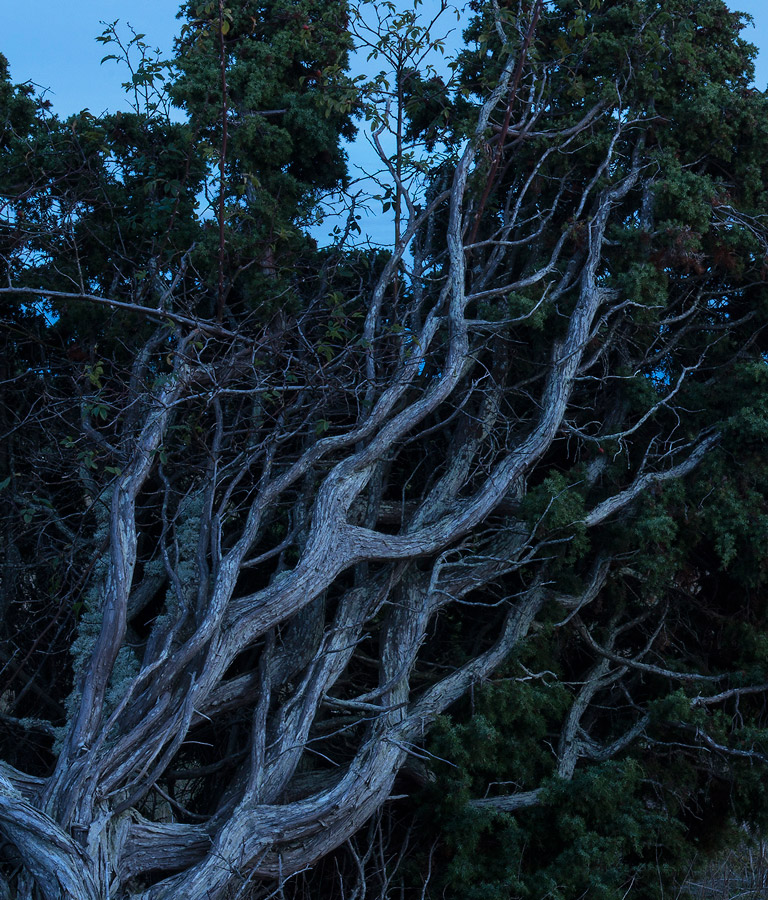 "If one wants to be flamboyant, one could say that I had found my land, my true home," he described it. Some of his most important works would later be shot there, including "Persona". It was during the shooting of that film, in 1965, that he decided to make the island his home.



For Bergman, Fårö was an escape, but also a scenery of inspiration. A stage carved by the sea and the wind, a harsh landscape of limestone and trees that seemed to valiantly struggle for every centimetre of their height. And, perhaps most importantly; a site of unique and dramatically shifting light and shadows; the gem which every filmmaker is constantly hunting for.