''Filmhuset, placed alongside the rolling fields of Gärdet in Stockholm, was drawn by the architect Peter Celsing. It was commissioned by Harry Schein, the founder of The Swedish Film Institute. Most people describe the building as being brutalist, but I think it's deceptive. I see a great humanism in the design and the activity that's going on in there. To me, the building is incredibly beautiful and the house is a product of great visions, political will and a belief in creativity and culture as a driving force to change.'' – Christoffer Lundman, Creative Director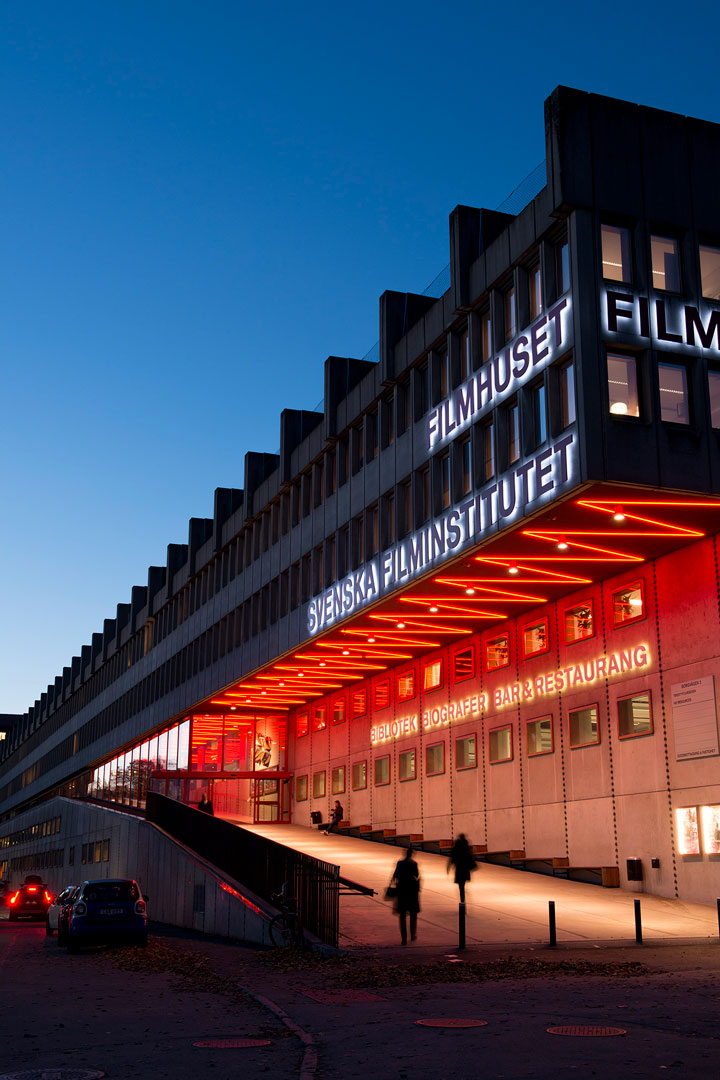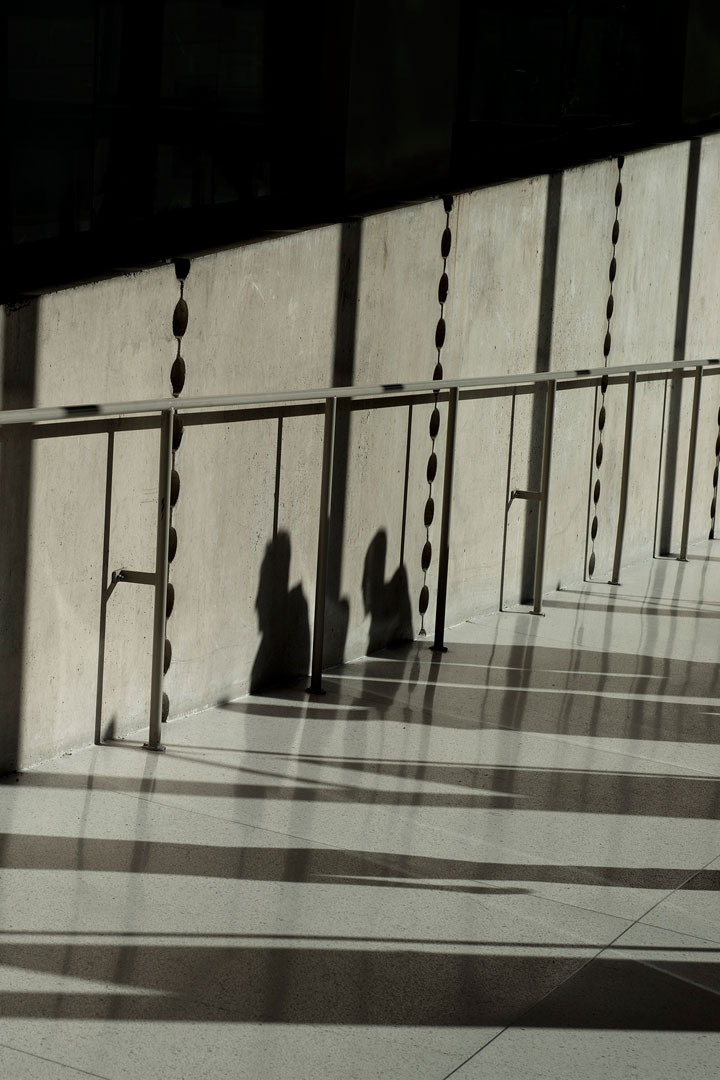 ''We hand over this house to those who want to create a new society,'' Harry Schein said, gazing over the audience from the podium. It was a windy January evening in 1971, and filmhuset (the Swedish Film Institute's headquarters at Gärdet in the northeast of Stockholm was declared open. Everyone who was someone was there: actors, directors, ministers, journalists. And Olof Palme, the Prime Minister of Sweden, who called the building ''a romantic workshop.''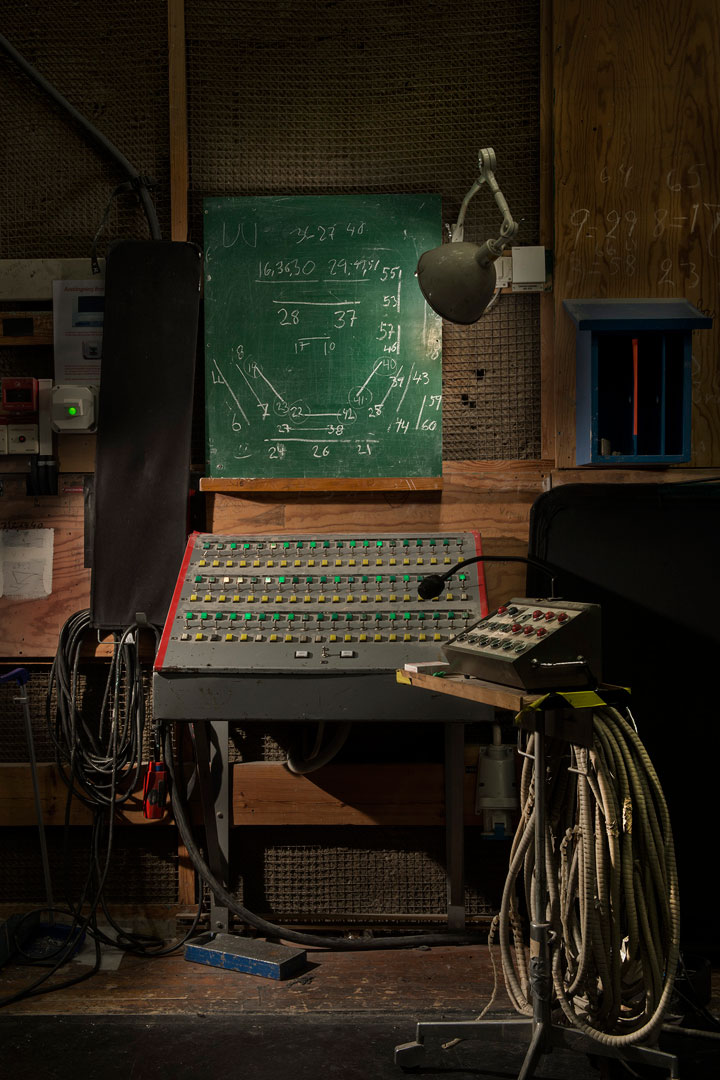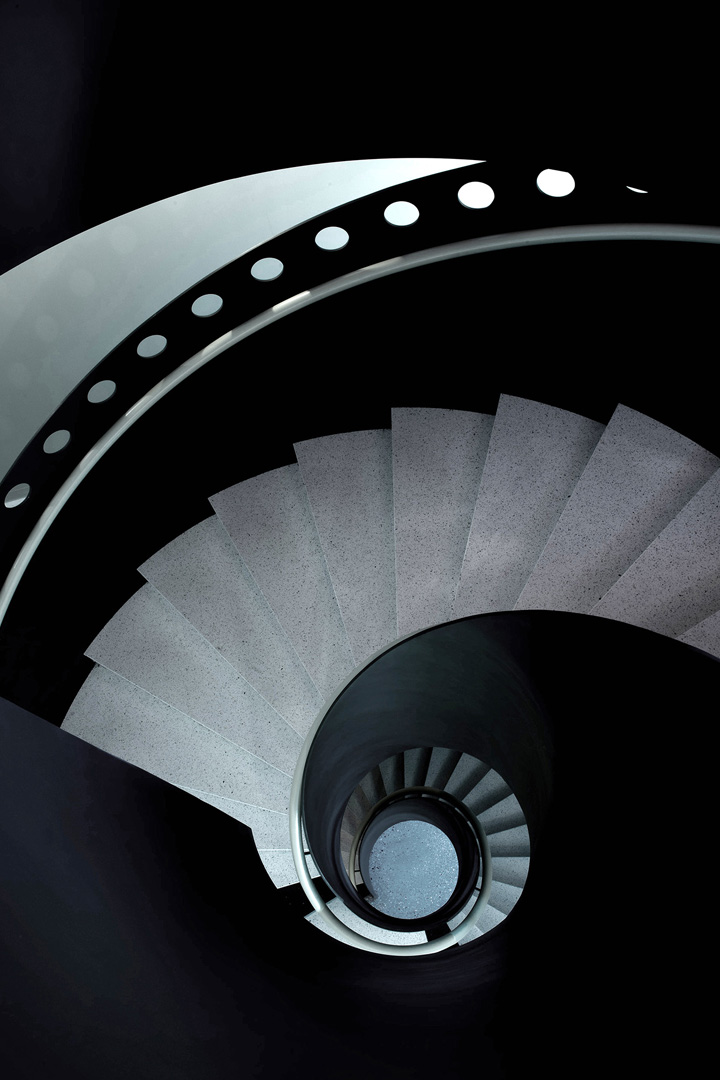 When Peter Celsing's Filmhuset was inaugurated in 1971, it was a testimonial to the film reform and the splendour of Swedish film. It was just as Schein wanted it to be: "No ordinary bloody building". Dressed in naked béton brut (raw concrete), it was uncompromising, and immediately both loved and hated. From the outside, at a distance, Filmhuset can appear impenetrable, like a fortress or a bunker. But on a closer look, the concrete comes alive.
Filmhuset is a church, a temple where creativity and imagination are worshipped. The celebration of the art of film is apparent in almost every detail, line and shape. And it is this attention to detail that makes the building so unique.
Our 1903 journal is available to pick up in stores for all Tiger of Sweden Society members. All images are taken by Ingalill Snitt and the words are written by Anders Rydéll.