Use shoe cream regularly
Leather uppers require regular treatment with a good-quality shoe cream. This protects the leather which will help to prolong the life of the shoe and maintain the appearance. Your shoes should be clean and dry before the application of the shoe cream.



How to apply the shoe cream
First, brush the shoe clean with a soft brush to take away dust and dirt. Use a damp cloth to remove stains. Remove the laces to ensure you get the same coating of shoe cream on the tongue and the upper area.
Use a clean cloth to apply shoe cream sparingly across the surface of the upper and the tongue. Use a toothbrush or similarly sized brush to add shoe cream to the stitching in between the welt and the shoe, as this can also get dry and crack. When both shoes are dry, which should take around 15 minutes (though ideally, you should leave them overnight), buff your shoes with a soft brush or cloth (use one for each colour of the cream) until they reach your desired level of lustre.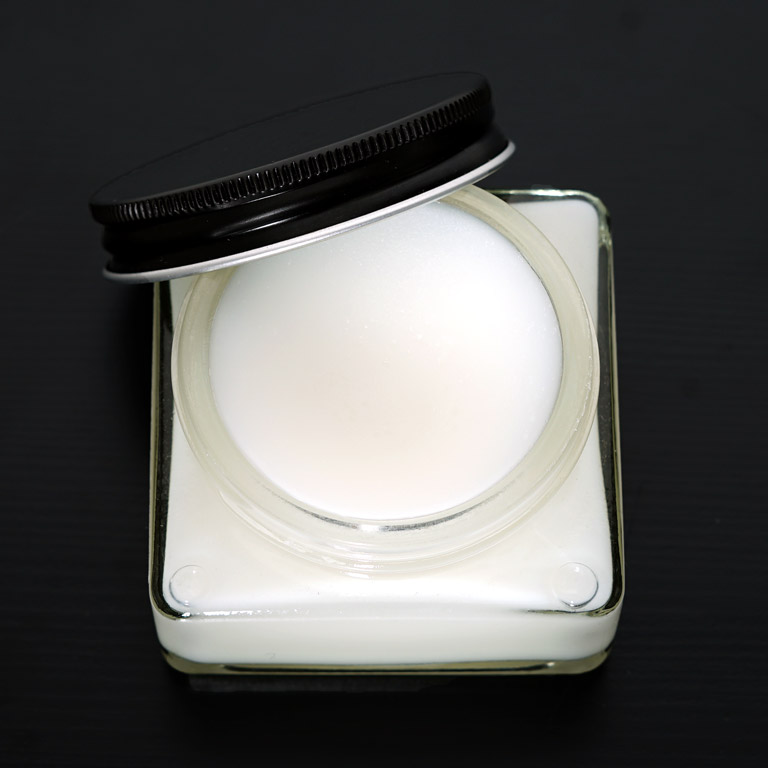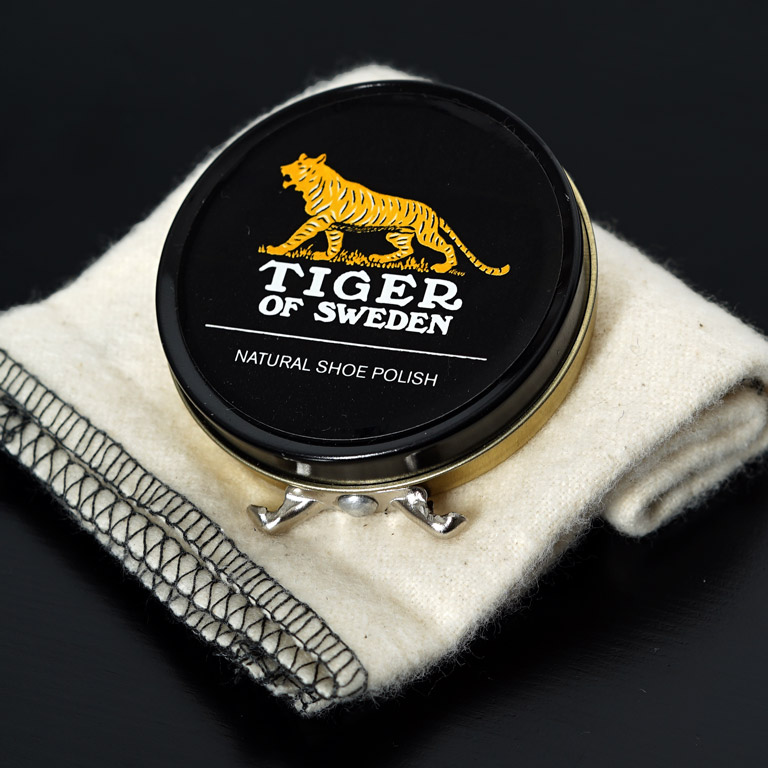 Polish a high shine glacage
With practice, you can produce a high shine finish 'glacage' on your own shoes. Apply a thin layer of high shine polish to the areas of the shoe you want to add extra shine, buff the polish into the shoe with a soft cloth. Spray a fine layer of water over the first layer of polish and buff fast as you can with a soft cloth, you should feel the heat from the friction between the shoe and the cloth. This requires some practice and technique, practice makes perfect. You can also achieve a high shine glacage by taking your shoes to your local shoemaker.