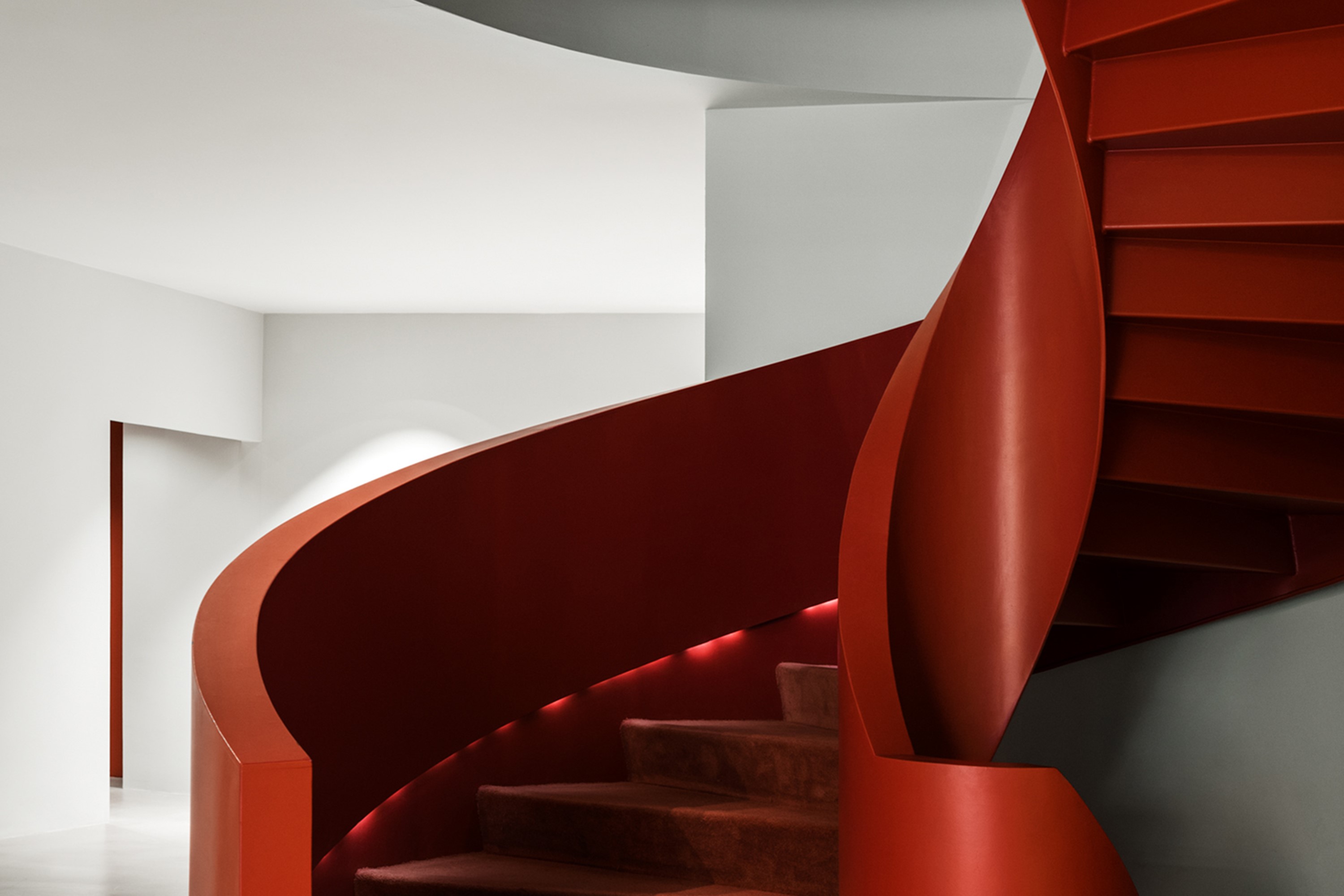 Head Office
Tiger of Sweden is a Stockholm-based fashion house established in 1903 with a heritage in tailoring. For more than a century Tiger of Sweden has stood for style with purpose, dressing men and women for whom true style is about the confidence to be themselves.

For business inquieries, please contact our head office using below contact details.
Torsgatan 4, SE-111 23 Stockholm
E-mail: info@tigerofsweden.se
Do you need assistance with an order or have other general questions, please contact our customer service team.