At Tiger of Sweden, we support and respect the Universal Declaration of Human Rights which is outlined in the United Nations Global Compact principles 1-6. We are members of Amfori BSCI (Business Social Compliance Initiative) and our Code of Conduct states, among other things, that we work actively to protect worker's health and safety when producing our products, fully in line with Amfori BSCI´s Code of Conduct.
The updated 2023 BSCI Code of Conduct covers
- Social management system and cascade effects
- Workers' involvement and protection
- The rights of freedom of association and collective bargaining
- No discrimination, violence, or harassment
- Fair remuneration
- Decent working hours
- Occupational health and safety
- No child labour
- Special protection for young workers
- No precarious employment
- No bonded, forced labour or human trafficking
- Protection of the environment
- Ethical business behaviour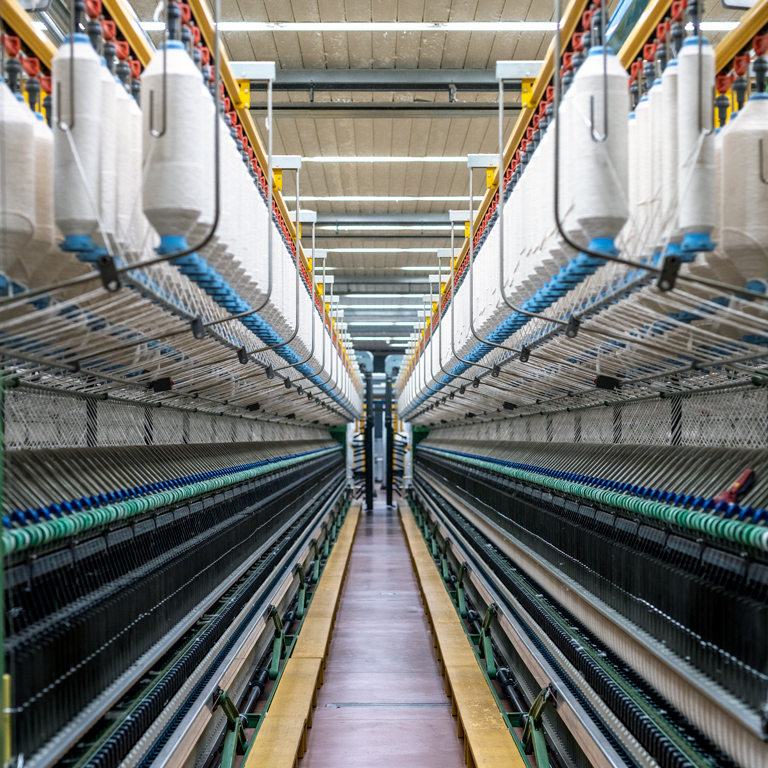 Transparency
At Tiger of Sweden, we believe that the consumer has the right to know how and where their clothes are produced. The global textile industry is¬ complicated and sometimes hard to grasp, which is why we want to invest a substantial effort into improving our transparency and traceability within our own supply chain. At Tiger of Sweden, we are committed to taking an active role in the transformation of the fashion industry by working in line with the United Nations Sustainable Development Goal 12 - Sustainable Consumption and Production. Today, we produce the majority of our collections in Europe, mainly Romania, with a majority of fabrics originating from Italy. We have close relationships with our garment manufacturers and visit them regularly to ensure that our standards are met.

We believe in increasing the transparency of our business and therefore we aim to continuously share our supplier lists two times a year. This will include all nominated garment and fabric manufacturers who we have placed orders with over the past six months.
During 2020 we extended this transparency commitment to include also our fabric suppliers. For us, this is a big part of our Tier 2 impact, which in total entails all raw material suppliers for any business.
We purchase the majority of materials for our products from nominated material suppliers and therefore have a close partnership with many fabric suppliers.
Find the overview of our garment supplier here:
Tiger of Sweden Supplier List
and of our fabric suppliers here:
Tiger of Sweden Fabric Supplier List
Initiatives
Since 2007, Tiger of Sweden has been a member of Amfori, taking part in Amfori BSCI to improve the social performance of our supply chain. We enroll and audit all our suppliers through the Amfori BSCI process, and adhere fully to their code of conduct.

A recently initiated collaboration is our partnership with Quizrr when it comes to our suppliers in China. We see Quizrr as a good complement to avoid audit fatigue and make education more readily available for employees. Quizrr has developed easy-access, gamified education for employees at our suppliers to educate about human rights – beyond audits.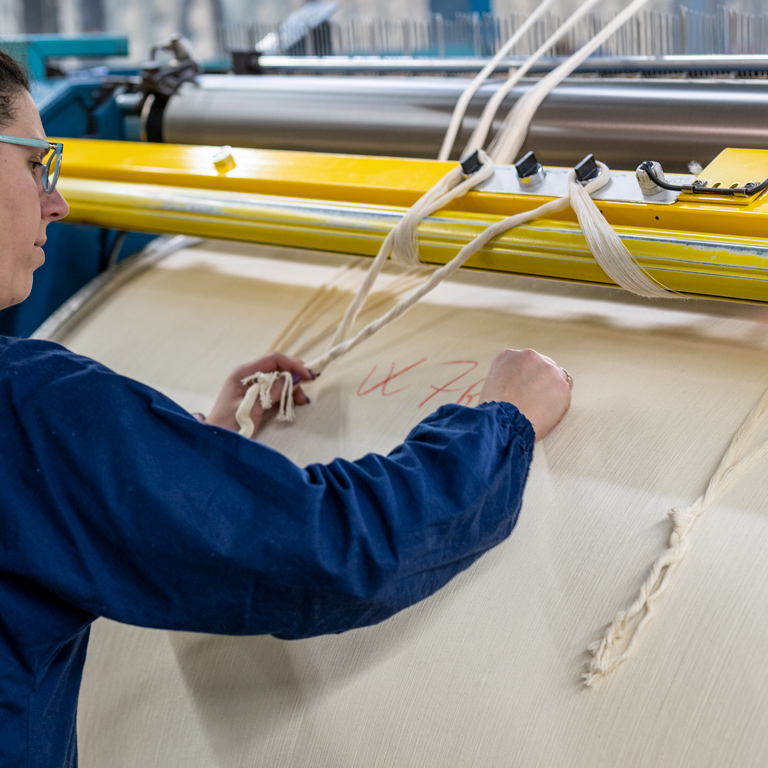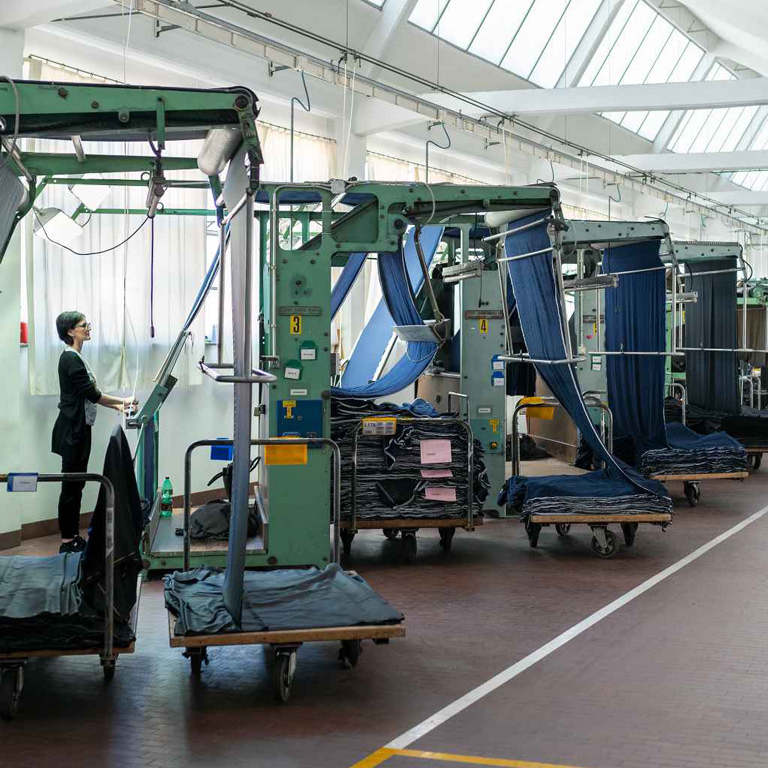 Our Partners
Amfori
We are a member of Amfori, the leading business association on open and sustainable trade with over 2,300 members in 43 countries. We take part in Amfori BSCI to help us monitor suppliers with shared audits. This also helps us continuously improve our supply chain through learning opportunities, as well as to engage locally and globally to ensure mutually beneficial partnerships, ultimately shaping an environment where open and sustainable trade is in focus.

Quizrr
Quizrr provides digital training solutions among suppliers, based on customised film dramas followed by quiz questions. The films cover real-life situations in factories, always in the local language and setting.