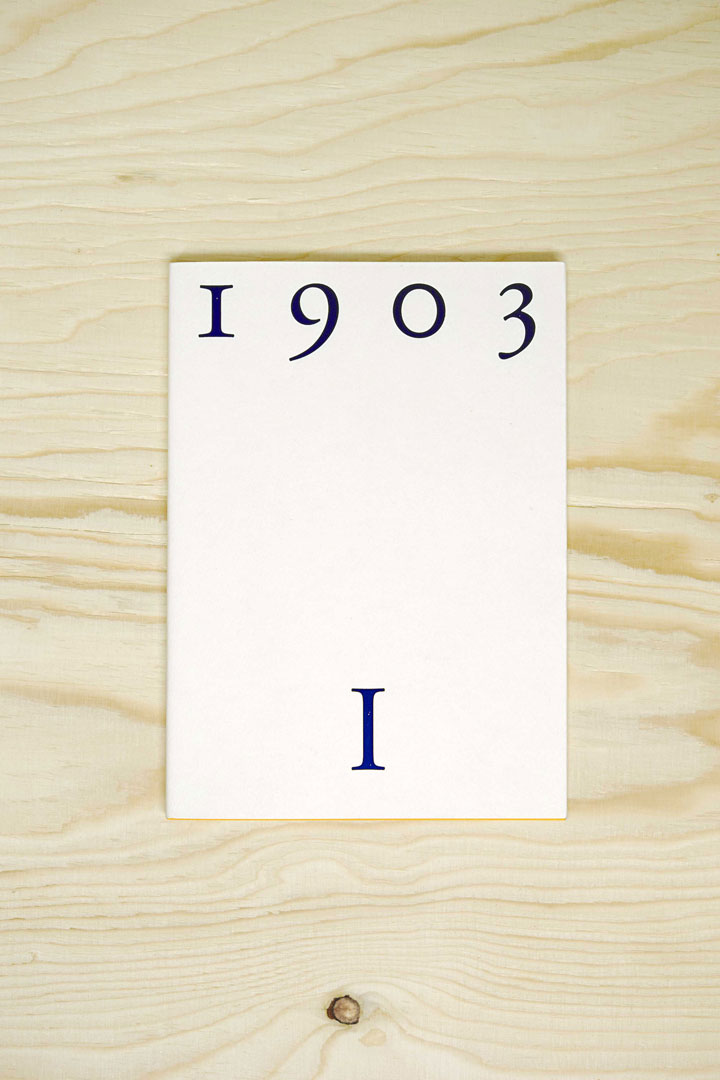 All images in the 1903 Journal are taken by Ingalill Snitt and the words are written by Anders Rydell.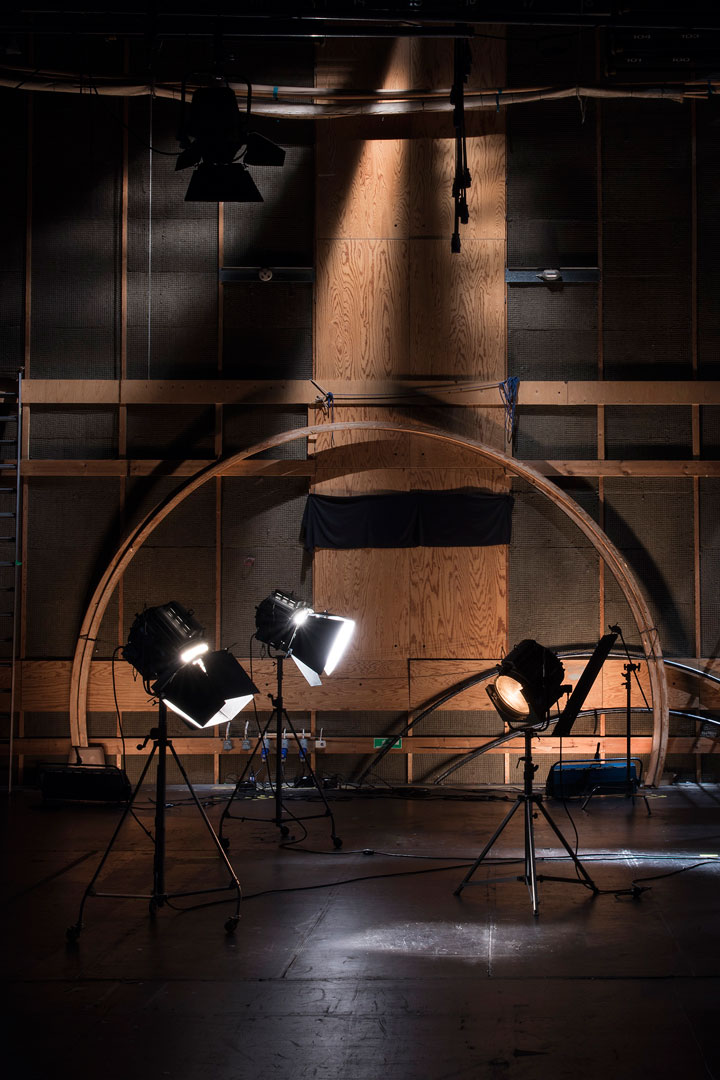 ''A film set when the actors and crew left for the day. An empty village road as the sun sets and the light turns blue. A restaurant just as the lights go off after the night's service. Deserted spaces sometimes continue to resonate from activities that just took place and the people that used to inhabit them.'' – Christoffer Lundman, Creative Director
Our 1903 Journal is about curiosity; picturing the enduring presence, places and works of three Swedish giants; Ingmar Bergman, Peter Celsing and Harry Schein, who all within their fields of work have shaped the Swedish society into what it is today.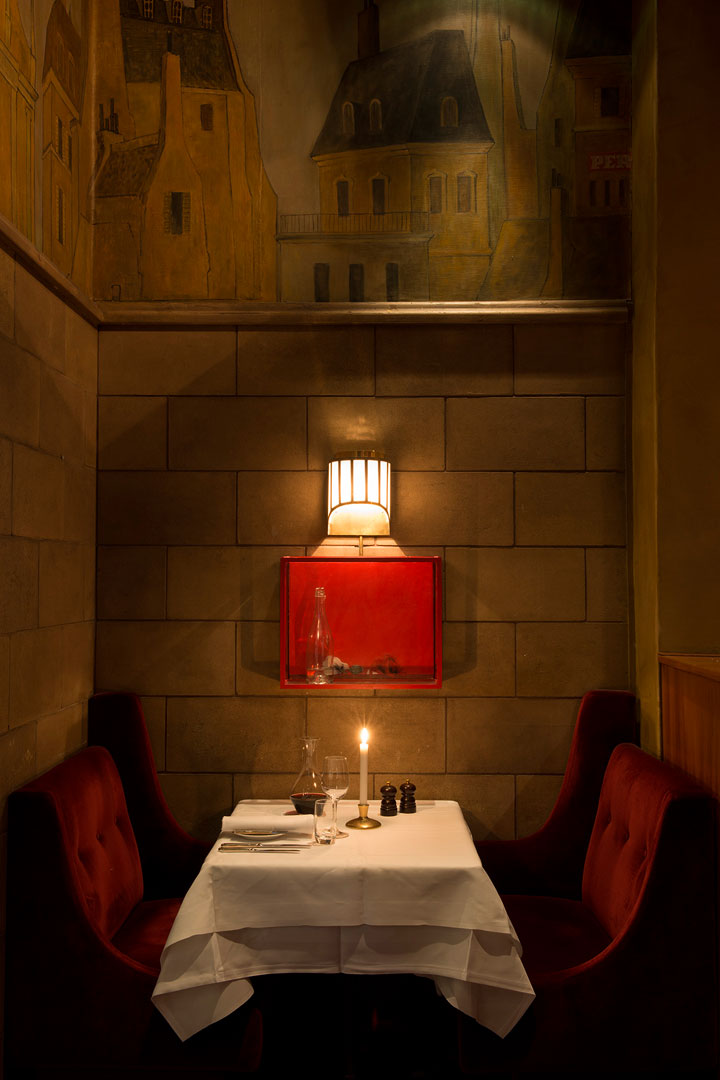 It speaks about Sweden in the 1960´s and 1970´s; a time when everything seemed possible, when culture was a key driver behind societal development and when Sweden turned into one of the most modern and gender-equal countries in the world. The progressive and creative mindset which characterized this era – and the Swedish values which took form here – is something that we always will love.

Get your exclusive physical copy of the 1903 Journal. The first edition is available for all Society members to pick up in the following stores:

Sweden – Biblioteksgatan 12; Stockholm, Mall of Scandinavia; Stockholm, Svartbäcksgatan 8; Uppsala, Frölunda Torg; Göteborg, Södra Larmgatan 22; Göteborg, Södergatan 30; Malmö, Emporia; Malmö, Väla; Helsingborg, NK; Stockholm & Göteborg, Åhléns; Stockholm.
United Kingdom – St. James, Picadilly; London, Selfridges; London.
Germany - Breite Straße 3–5; Düsseldorf, Neue Schoenhauser, Strasse 9; Berlin, Sporerstraße 16; Stuttgart.
Denmark – Kastrup Airport, Terminal 3, Copenhagen.
Norway – Tiger of Sweden Men, Kongensgate 23; Oslo.

The Journal is available in a limited number and distributed on a first come, first served basis.