Sneakers and tailoring are a combination that works perfectly together. We like to wear our suits with a pair of elegant sneakers to get a more effortless and lighter approach to the look. But tailoring and dirty sneakers is a combination that we prefer not to see.

A pair of sneakers is as important as a pair of dress shoes in your closet, and it isn't just a wear and tear shoe. If you look after your sneakers they could be with you for many seasons. Here are a few tips to make them wearable longer.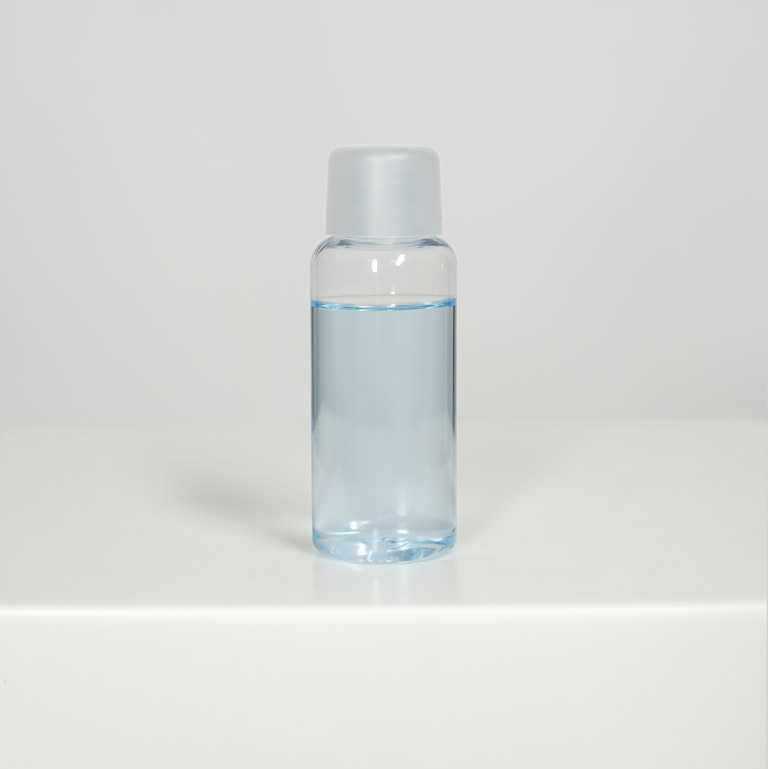 Protect with spray
Whether your sneakers are in leather, suede or canvas the uppers can be treated using a protector spray. We always recommend you spray an even layer over the entire shoe when they are new. This will keep prevent dirt and stains from sticking to the shoe and will also make them a bit more water-resistant.



Dirt, marks and stains
Invest in a sneaker cleaner solution. Look for a product that's made from as many natural materials as possible and you will do both your sneakers and mother nature a favour. If your sneakers are in suede, please look to our suede care guide.



How to apply sneaker cleaner
Take a damp cloth and wipe away stains and marks. Remove the laces to be able to clean the tongue. Use a foaming cleanser specifically formulated for sneakers. Fill a bowl with lukewarm water. Put some of the solution into the bowl with water and dip the top of a firm bristled brush in the water. Apply a small amount of the cleanser solution along the brush. Go over the shoe and scrub in circular motions until the entire surface of the shoe is foamy. If it stops to lather, add more solution to the brush. Wipe off the foam with a clean damp cloth and leave the sneakers to dry at room temperature. When the sneakers are dry, spray a layer of protection spray on the sneakers before lacing them.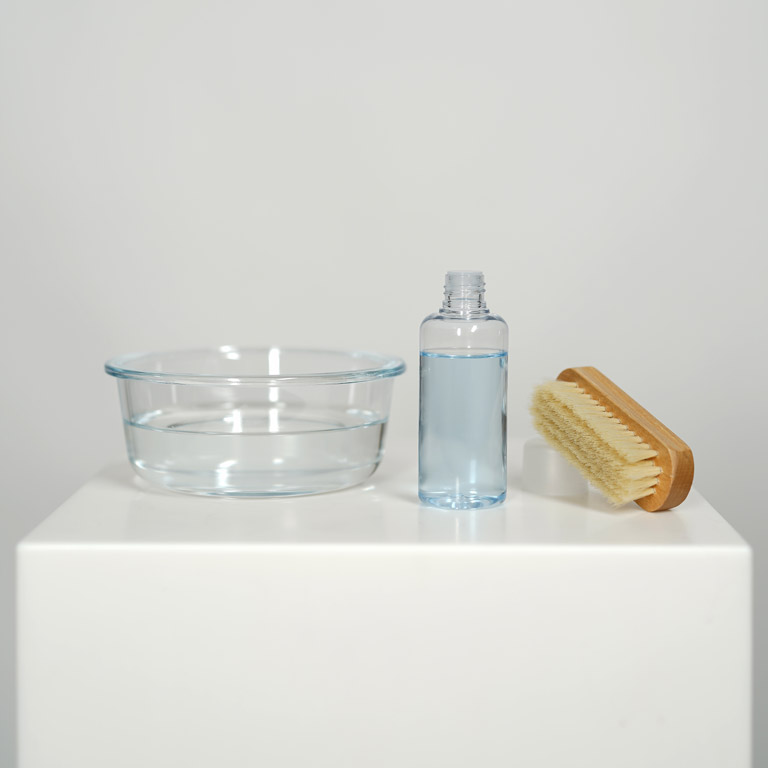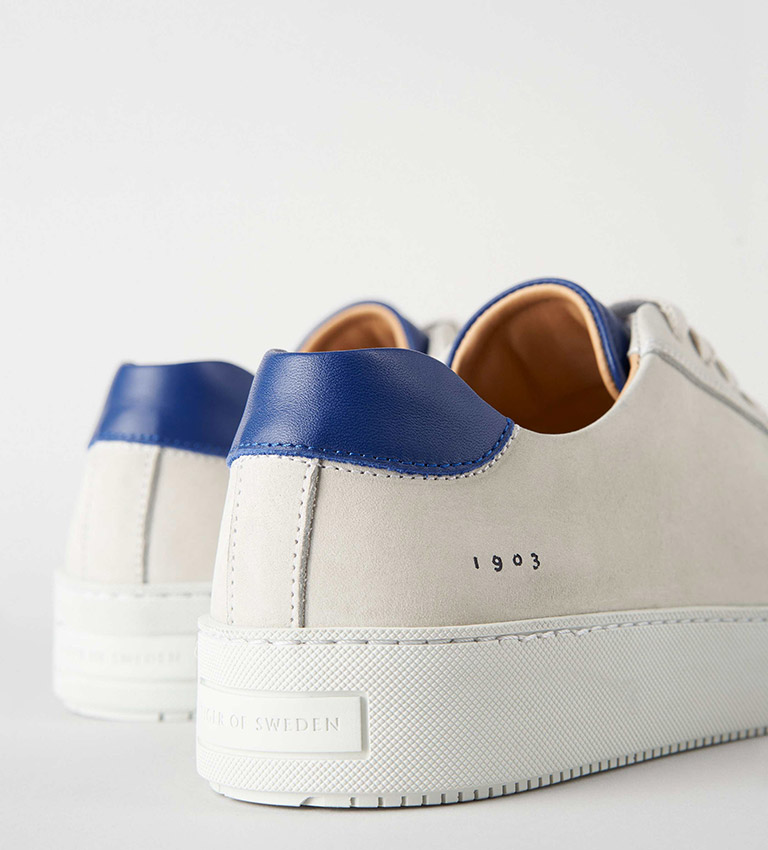 Laces
Laces are very easily maintained. Place them in a bowl with sneaker cleaner after you've cleaned the sneaker, wash under cold water and let them dry overnight, or put them into a wash bag and place them into the washing machine.



Insole odour
Sometimes you can just remove the inner sole and air it out. If the odour is more excessive, remove the inner sole and store them in an enclosed box with baking soda to eliminate the smell.