Our Strive towards Sustainability

At Tiger of Sweden, we strive to positively influence industry change and facilitate the mindful consumption of consciously designed garments.



Our Mission

Our mission is to create responsible garments designed to last. We stand for design rooted in quality craftsmanship - with collections living beyond seasonal trends.

Guided by our core values of responsibility and courage, we invest in conscious practices that make a difference and strive to be a brand that explores collaborative and innovative ways of becoming more sustainable.

We stay humble to the fact that we work in a polluting industry with the continuous need to improve our approach and build a community of changemakers to better our planet and its inhabitants.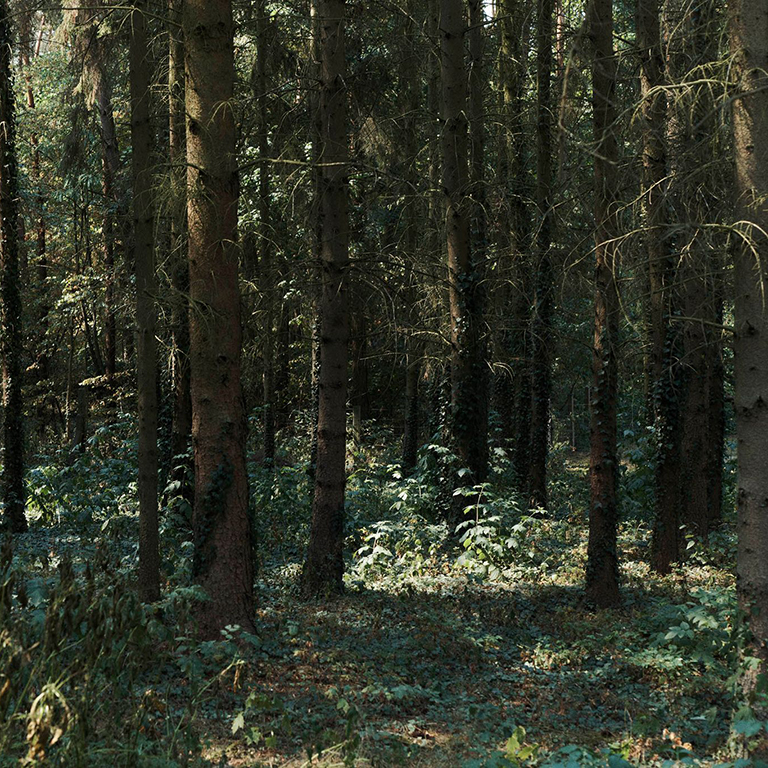 Our Commitments
Climate Action
As a member of the Swedish Textile Initiative for Climate Action (STICA), we have committed to reducing our absolute greenhouse gas emissions by 50% by 2030, from a 2019 base year. This commitment is aligned with what is required by scientific consensus to stay within the 1,5 C warming pathway set to reduce the threat of climate change.
Responsible Materials
We have measured our climate impact and documented that 80% of our footprint stems from the fibre sourcing and material production phase. Guided by our
Preferred fibre
standard, we strive to scale our use of fibres with a lower environmental impact, certified fibres, organic fibres, and recycled fibres. By 2030 all our fabrics should be responsibly sourced.
Mindful Consumption
We believe in the necessity of facilitating a more mindful consumption for significant industry change built on shared responsibility. Today, we aim to convey the message of fewer but better garments by designing for longevity with high-quality pieces made to last. Tomorrow, we need to become a business that further supports a circular system.
Full Transparency
Today, all our production partners and most of our mills are disclosed on our website. We know our partners and produce the majority of our products in Europe. By 2030 we aim to achieve complete visibility across our supply chain, including our raw material suppliers, material suppliers, and factories.
Our Design Handwriting
Anchored by our mission and driven by our commitments, we have formed a design ethos centred around four key values that reinforce our strive towards more sustainable practices.

Quality Craftsmanship
We rely on quality craftsmanship and carefully selected materials to ensure every piece is designed with longevity in mind.

Tailoring Expertise
Our long-standing tailoring expertise is infused into every garment we make, promising comfort and functionality through perfectly designed silhouettes.

Contemporary Scandinavian Design
We create carefully designed fashion pieces with a timeless, yet contemporary expression rooted in an appreciation for Scandinavian design principles.

Natural Fibres
We favour natural fibres for their sustainable qualities and ability to be recycled into new products or biodegrade back to nature.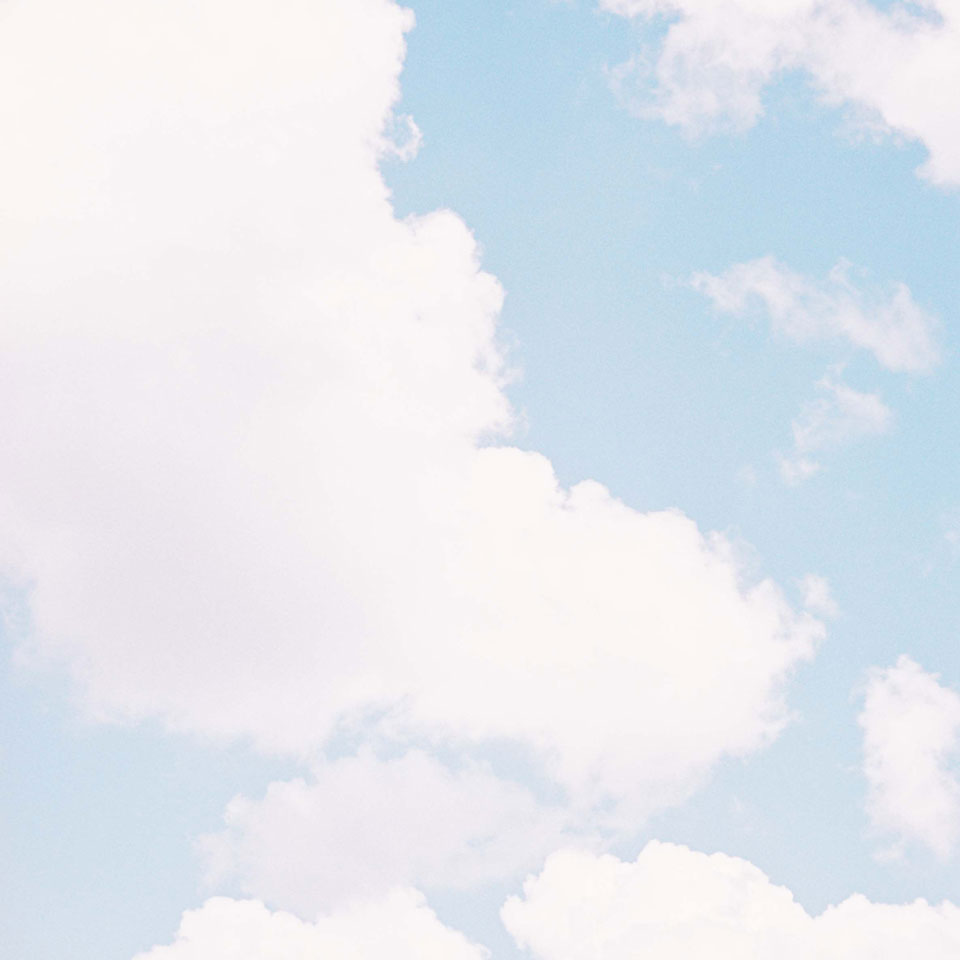 "With a long-standing history in craftsmanship and making beautiful clothes, all of our garments are carefully designed to last for many years. From our tailoring heritage to our modern uniforms in a changing world, we are challenging how we should look and how we should create more sustainably. Our commitment to innovation informs our sustainability efforts, both locally and internationally, and this commitment is as strong now as it was when the company was founded in 1903."



– Bryan Conway, Creative Director.