Actress Alva Bratt is starting out her career in a tumultuous but exciting time. Structures that once was a given are being torn down, and for young women in the movie business, working together in sisterhood is quickly becoming the new norm. Alva's passion for acting and for the movie business at large, learning the craft from scratch and continuously taking notes from her older colleagues, is the perfect example of a new generation who starts their professional lives with a regained collective spirit.
What made you want to be an actress?

I've always wanted to work with film and theatre. But at first, I wanted to be a director. But then I studied theater in high school and realized that it was interesting to act. When I was little I saw my idols perform, and that made me want to do it too.
Who were your idols?

It was the Swedish comedy duo Hasse & Tage, they were my favourites when I was like 6 years old. And the actress Lena Nyman. They were this great gang. When I was that young, I don't think I understood the humor in it. But I was inspired by them, their style and aesthetic. How they worked with costume, scenography. There was something there.
Do you remember the first time you were on stage yourself?

Yes, it was before high school, a small theatre school with evening courses (Kalle Flygare's theatre school in Stockholm), we played Romeo & Juliet and I was Juliet's mother. I was maybe 15.
Do you remember anything about that?

I wasn't that charmed by the whole situation to begin with. It was just a messy group of young people who all wanted to be the centre of attention. And I wanted to play the old mom.
Why did you choose the older woman? Like, what's your dream role?

Women who inspire me are always over 50. I look at them and I take things from them. How they move their eyebrows. It's always been like that.
Is it because you're young and it feels like a struggle now? Or do you think that things like the Metoo movement has made it easier for you?

Both. I just started off this thing. But I talk to my older colleagues, and they really listen. And I had great conversations with my director (of SVT's "Eagles") about things that were uncomfortable. I don't know how it was before, but I think it's a good time for me to start with this.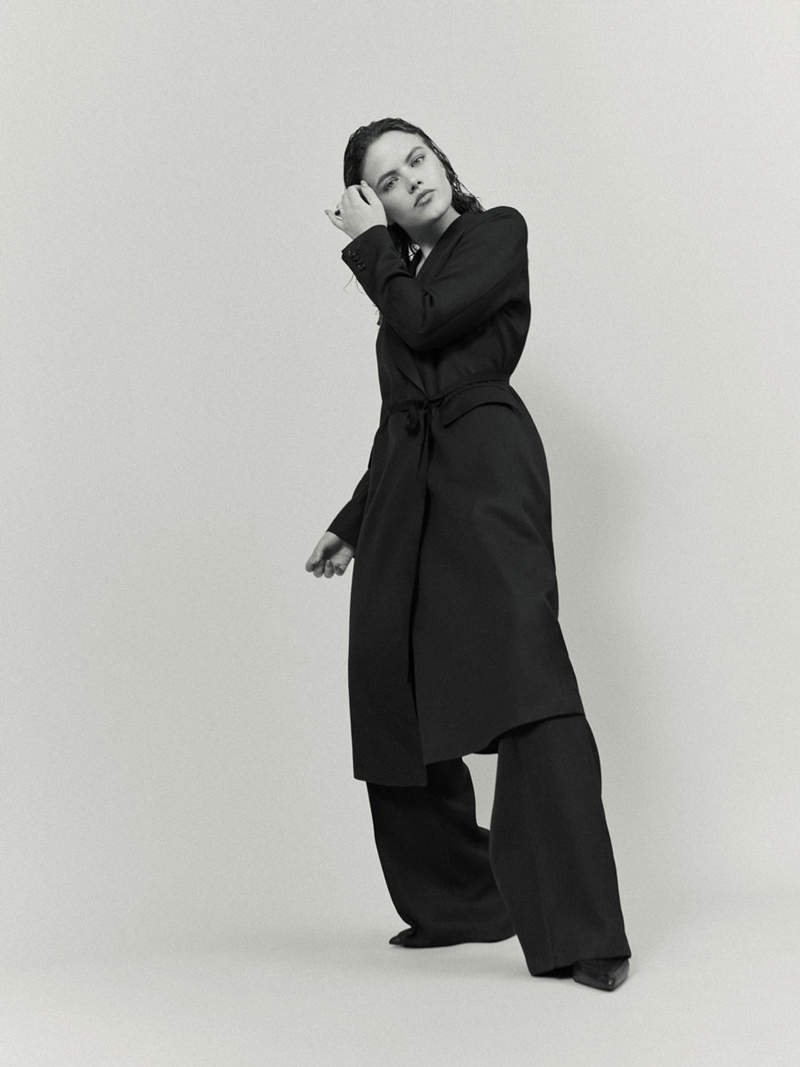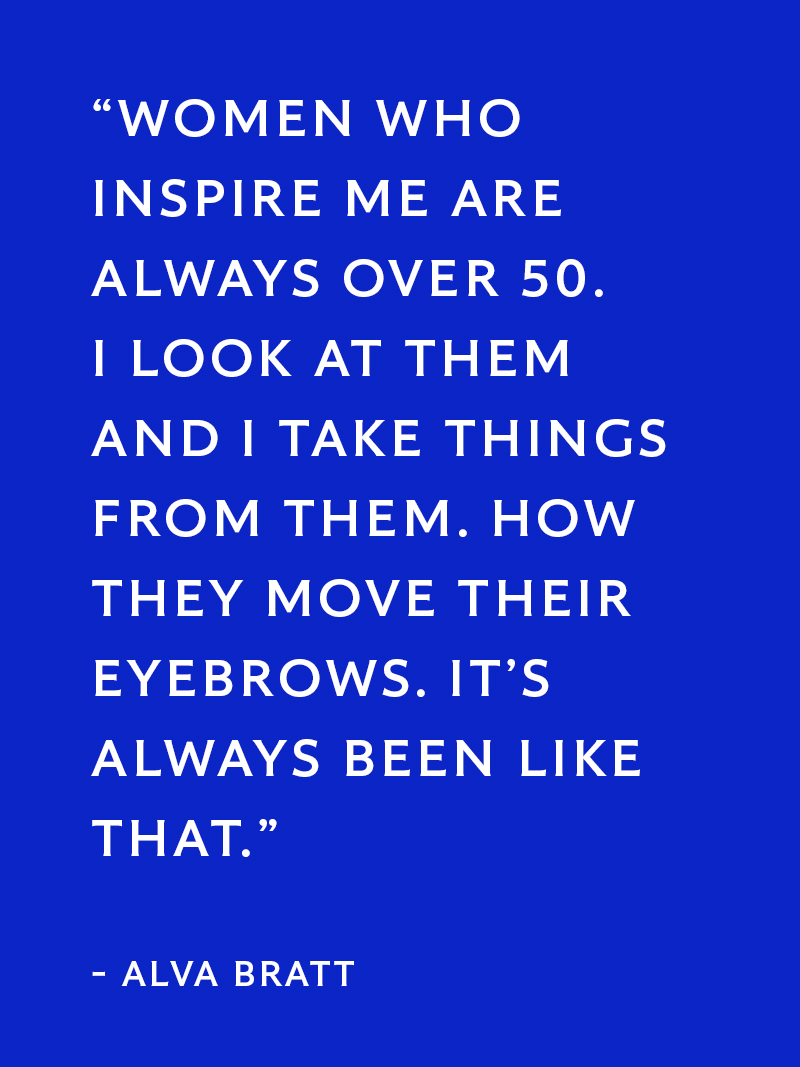 Do you ever feel scared?

Oh yes. I'm a rookie. Most of the time I was like, 'can someone tell me what I'm doing wrong? Can someone tell me what to do?' Because I don't know. I don't know how I ended up here. Most of the time I thought 'How did I get this part?' That scared me.
What kept you going?

I had an open discussion with my director all the time. I had a good connection all the women, especially the older women in the team. I could talk to them about how I do this. How do you do these uncomfortable scenes or how do you play happy, because I don't know. I want to go to theatre school, but this is kind of a school too.
So the whole team were pretty close?

Yeah we turned into a family. I think I was lucky. It was the first big job for a lot of people in the crew. The main make-up-person or that kind of high position, so everyone had great ambitions.
What other kind of stories would you like to tell?

I would love to play someone in another time. Something with costumes. Like between 1910 and 1970. Visually it's so nice to look at.
Is that were you see yourself in 5 years?

I just want to work. It's so much fun!