The 1903 Journal is a biannual publication which brings to life the enduring presence, places and works of people who inspire us and our collections. The third issue of our Journal is about Swedish Grace; an artistic movement, encompassing architecture, design and craft, that emerged in the 1920's. A short but intensely creative period that coincided with Sweden's transition into a modern, industrialized nation.The 3rd edition depicts the seemingly effortless elegance of the Swedish Grace era that worked as an inspirational backdrop for our Fall/Winter 2019 collection. The collection features clear references from the inspiration in the form of all-over prints with engraved glassworks by Edward Hald and Simon Gate, print details from buildings, and other works of art.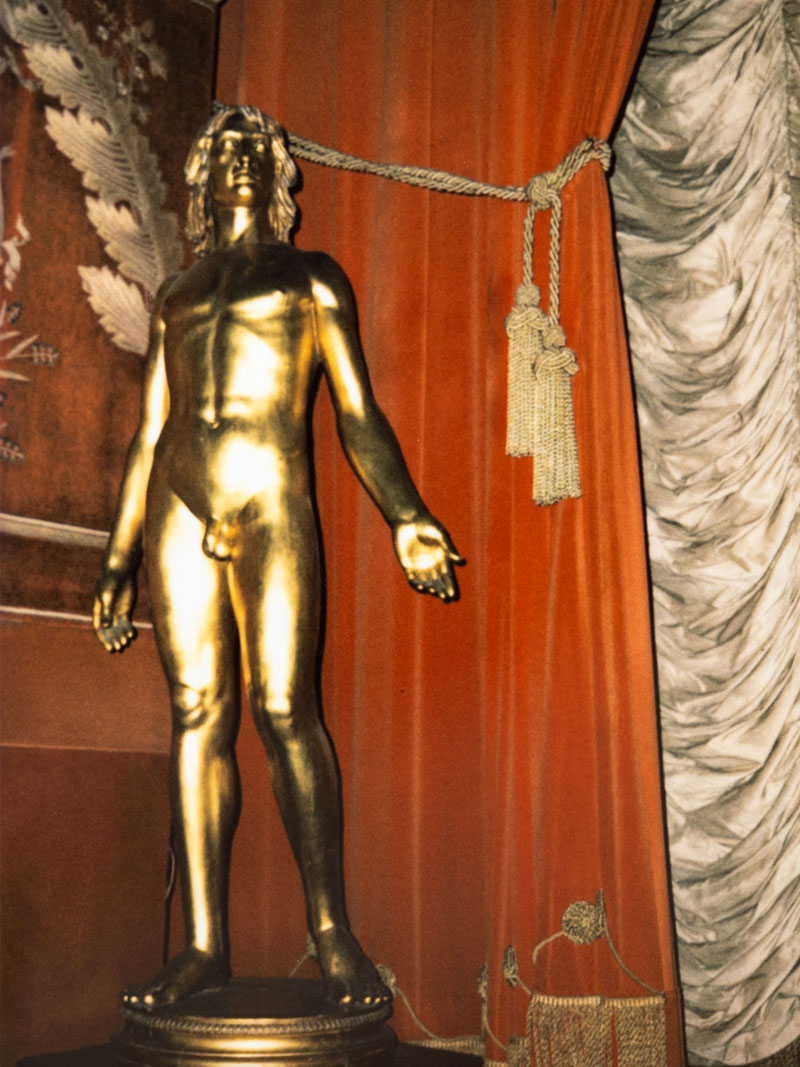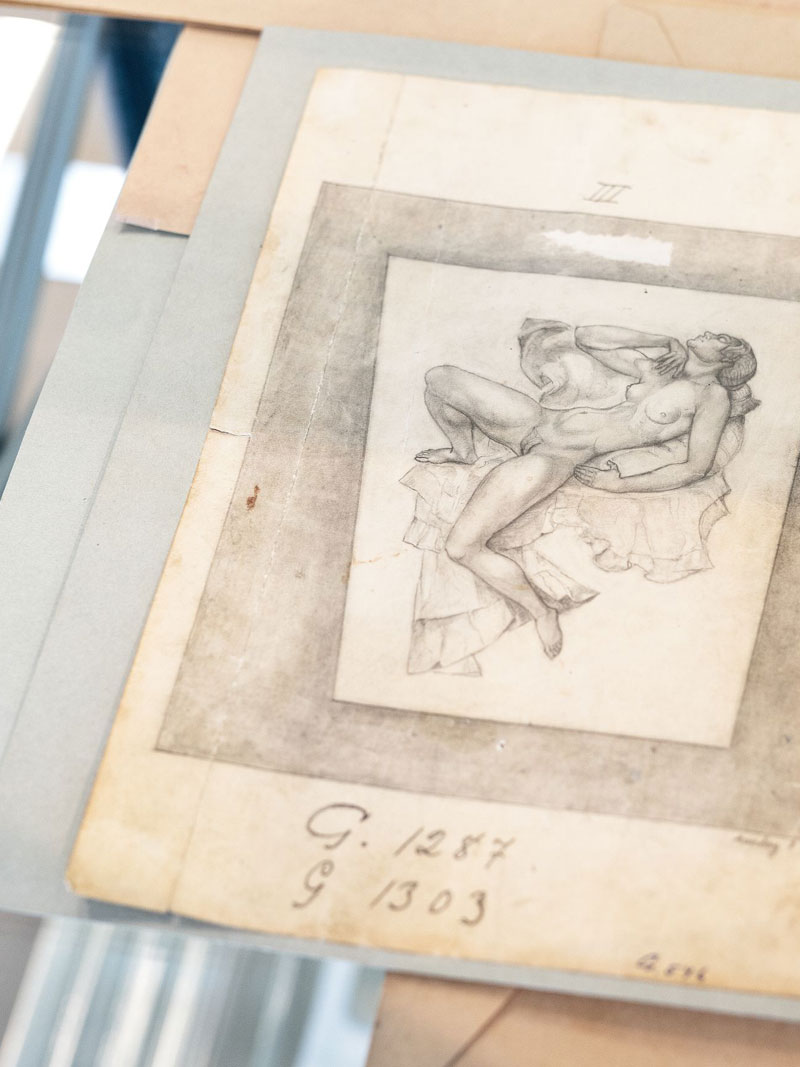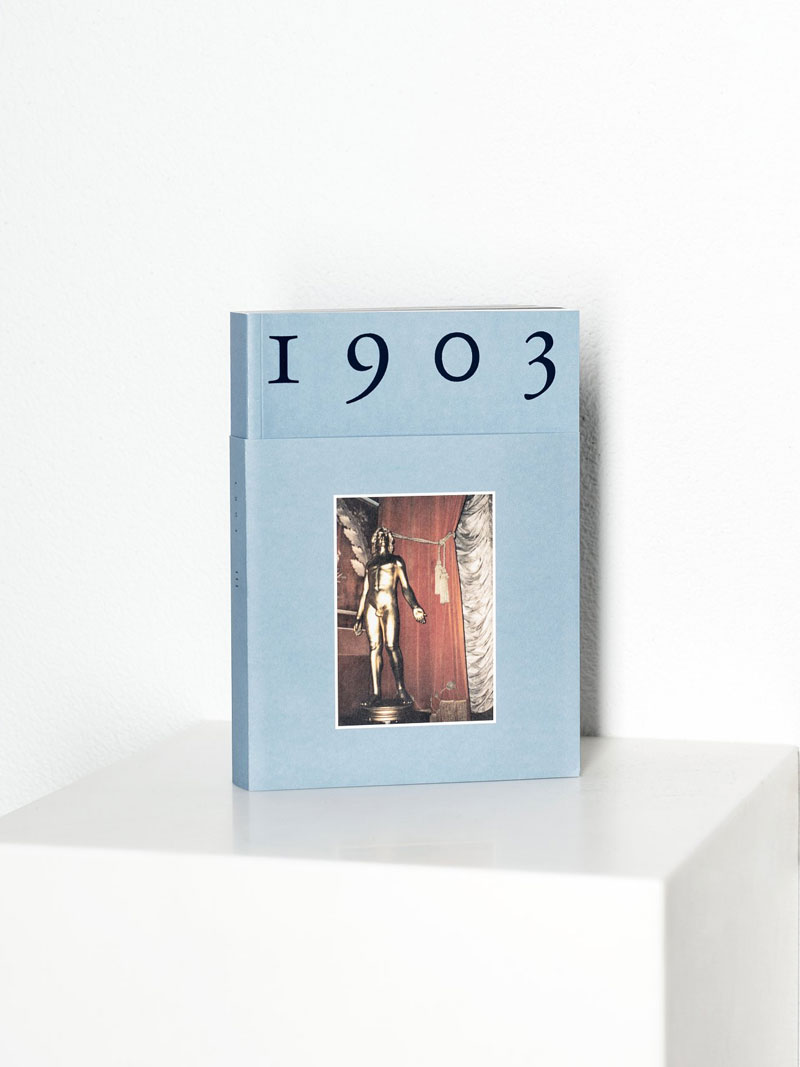 Get your exclusive physical copy of the 1903 Journal. The third edition is available for all Society members to pick up in the stores listed below. It is also possible to order the Journal online, simply add the product "1903 Journal III" to your cart. Please note that you have to log in to your account to get it free of charge.

Sweden – Biblioteksgatan 12, Stockholm; Mall of Scandinavia, Stockholm; Svartbäcksgatan 8, Uppsala; Frölunda Torg, Göteborg; Södra Larmgatan 22, Göteborg; Södergatan 30, Malmö; Emporia, Malmö; Väla, Helsingborg; NK, Stockholm & Göteborg; Åhléns City, Stockholm.
United Kingdom – St. James, Picadilly, London
Germany - Breite Straße 3–5, Düsseldorf; Neue Schoenhauser, Strasse 9, Berlin.
Denmark – Kastrup Airport, Terminal 2, Copenhagen.


The Journal is available in a limited number and distributed on a first come, first served basis.
In Order of Appearance:
Anders Rydell on Swedish Grace.
Ragnar Östberg's Stockholm City Hall.
Andrea Spotorno at Stockholm City Hall.
Matchstick Palace.
The Skandia Cinema.
Notes on Tengbom Architects.
Nadia Tolstoy on Stockholm.
Jesús Azpeitia on Tengbom.
Stockholm Concert Hall
Simon Gate & Edward Hald.
Orrefors Glassworks.
Stockholm Public Library.
M/S Kungsholm.
Märta Måås Fjetterström.
Paul Jackson (In conversation).
Cilla Robach (In conversation).