Vision

At Tiger of Sweden, we believe that a strive towards sustainability is important for the better of our planet, our industry and our society overall. To us, this strive is what defines modern and responsible companies. We want to work actively and inclusively to change the industry we are in, through developing sustainable fashion in collaborative and innovative ways.



Mission Statement

We are committed to the United Nations Sustainable Development Goals, focusing on Goal 12: Responsible consumption and production, and Goal 13: Climate action. Based on this commitment, we have outlined the following Tiger of Sweden sustainability goals and corresponding focus areas. We acknowledge that this is just a start and that our agenda will need to be ever-evolving in order for us to become truly sustainable.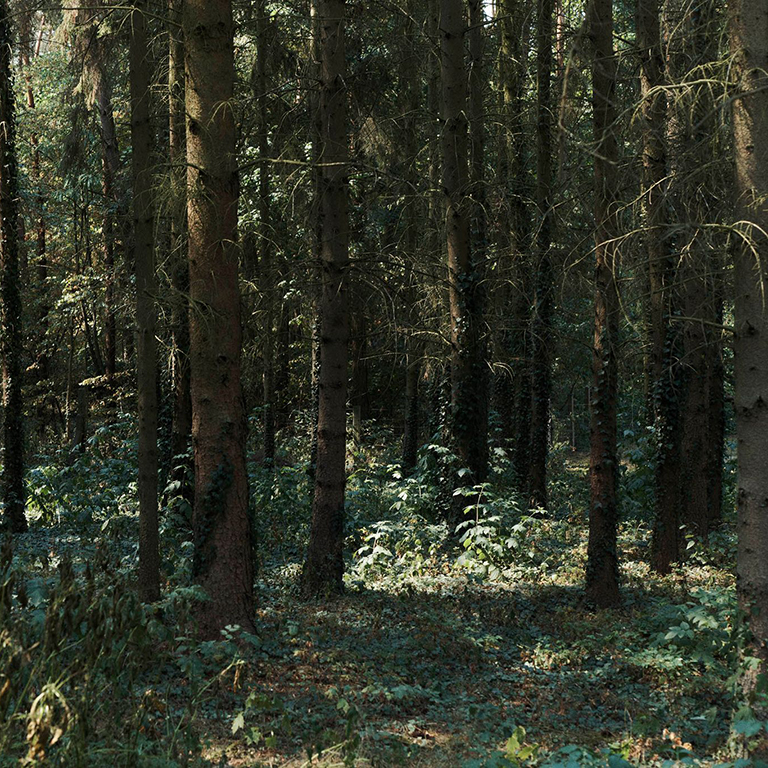 Our 4 sustainability goals
1) Climate action
Goal: To reduce our greenhouse gas emissions and fully offset our carbon footprint for our Scope 1, 2 and 3 emissions by 2025.

2) Sustainable material mix
Goal: A shift to 100% use of preferred fibers in all our garments by 2030.

3) Durability and quality
Goal: Creating long-lasting garments based on high quality, craftsmanship and modern but timeless design.

4) Transparency and traceability
Goal: A constant update of our Tier-1 and Tier-2 suppliers on our website, as well as continuous improvement and visibility within the supply chain.
Today
1) … we offset the carbon footprint for all our internal travels, use 100 % renewable energy at our headquarters in Stockholm and recycle all our internal waste.
2) … we create long-lasting pieces based on high qualities, craftsmanship and a contemporary yet timeless design expression.
3) … we produce most (roughly 60%) of our products in Europe, with a majority of woven fabrics (80%) originating from Italy. Furthermore, we share
99% of our 1st tier suppliers
. And
71% of our nominated 2nd tier suppliers
Tomorrow
…we will do more. We stay humble to the fact that we are working in a polluting industry, and that radical change will need to happen across all layers of our business in order to become a truly sustainable company.