Join the Tiger of Sweden Society and receive our newsletter, free shipping, pre-sale access & more.
Sign up now
Swedish Craft
Klässbols
An exclusive collaboration between Tiger of Sweden and Swedish heritage brand Klässbols linneväveri.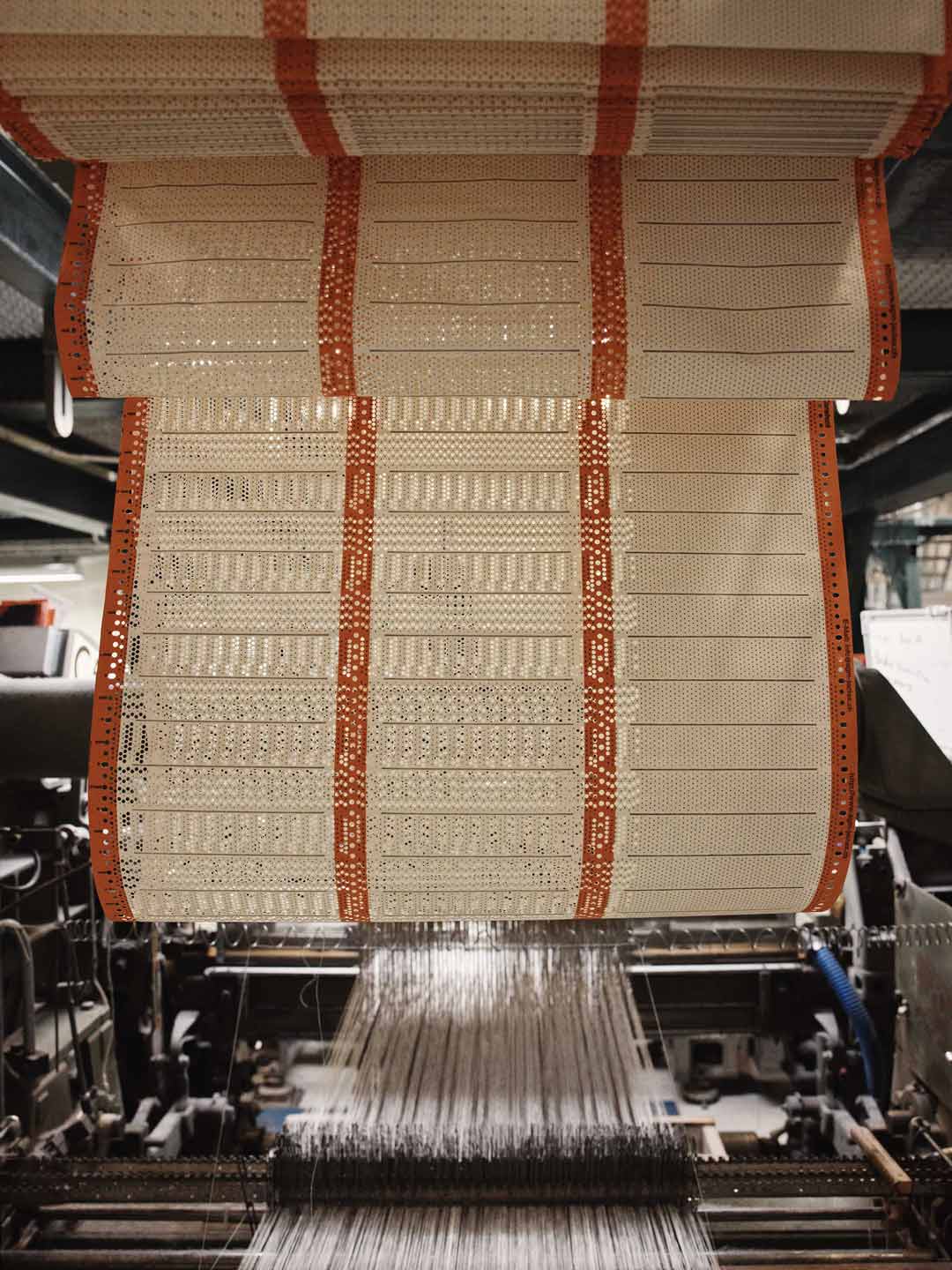 The starting point of our summer collection was the exploration of craft – an unwavering appreciation of artisanship. With a combined commitment to quality craftsmanship, collaborating with Swedish heritage brand Klässbols Linneväveri was a natural fit for the collection.

Boasting a weaving heritage dating back to the 1920s, Klässbols Linen Mill is well known as the supplier for the Swedish Royal Court and the tablecloths for the Nobel Prize Banquet. With the company's historical background and outstanding quality, Klässbols is seen as a Swedish cultural treasure.
"This collaboration was our first time working with a fashion brand. We worked closely with the design team to adopt different processes ensuring creative engineering that would result in the highest quality of linen possible."

- Andreas Johansson, CEO, Klässbols

Working with Klässbols created a unique synergy – examining the place of craft in design and placing it in a contemporary context. The exclusive partnership involved working closely with the Tiger of Sweden team, resulting in a collaborative journey ensuring the natural quality of the linen was highlighted without compromising on cut.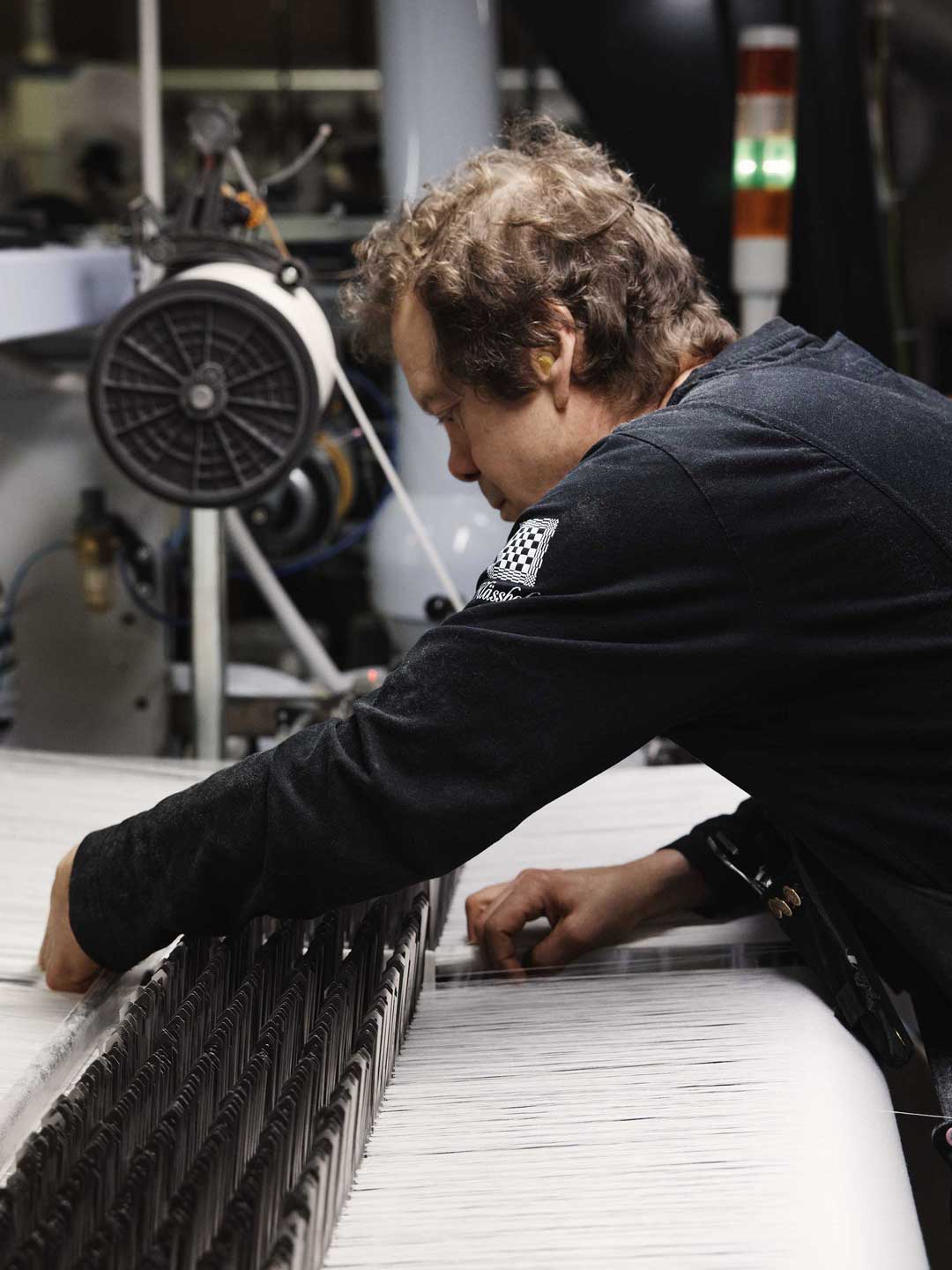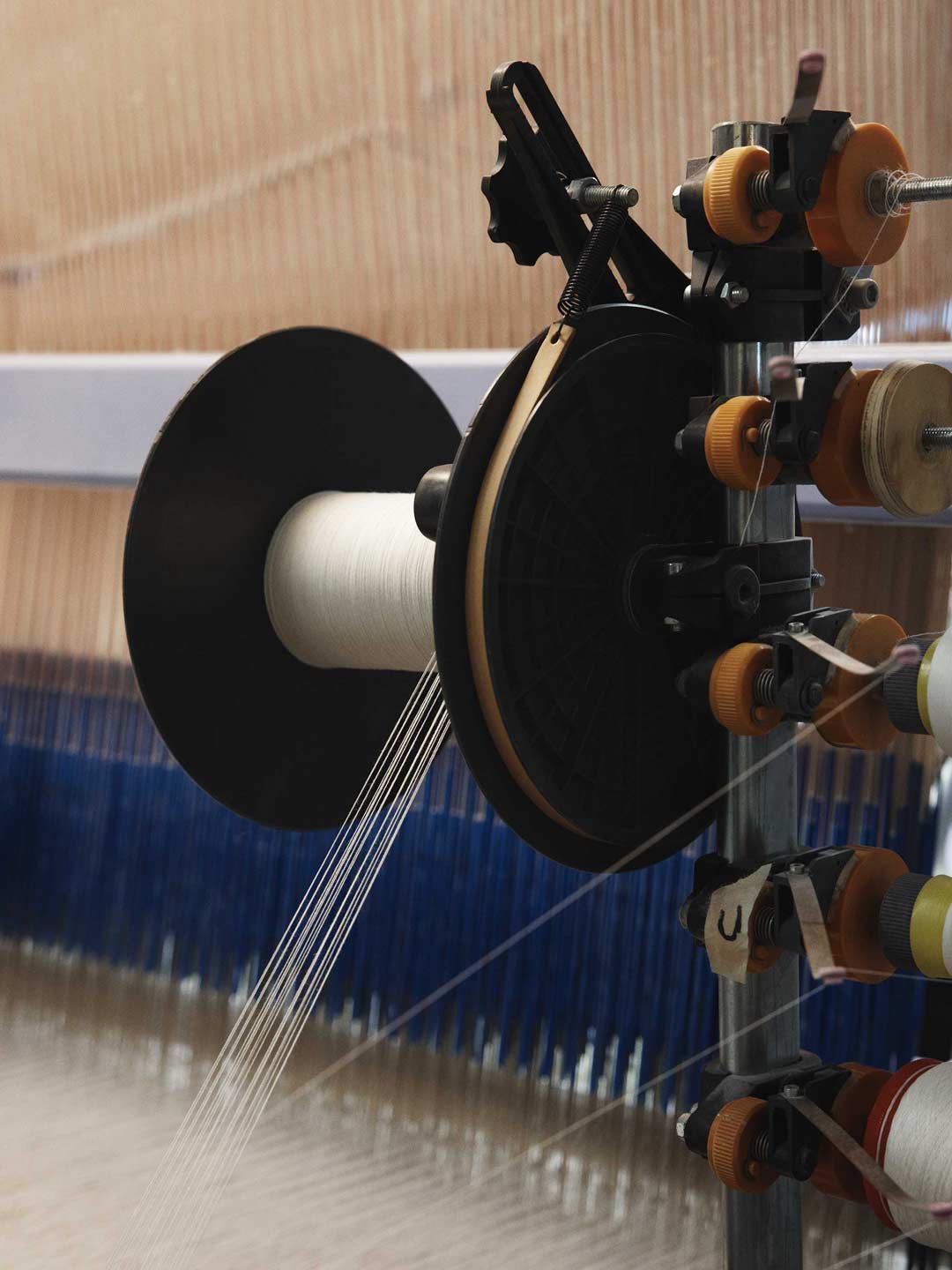 "Working with a jacquard technique allows us to create an intricate single tone pattern accentuated by a contrasting lustrous and matte finish."

- Andreas Johansson, CEO, Klässbols 

Dynamic textures are courtesy of Klässbols's expertise in jacquard linen, seen in tailored and more relaxed silhouettes. The collaboration directly influences offbeat accents, which can be seen in silhouettes resembling the draping of a table cloth. The colour palette is defined by neutral earthy tones reminiscent of natural linen fibres. 


Working with Klässbols further enhances a commitment to sourcing locally and celebrating traditional techniques in a continuous strive towards more sustainable practices.   

The sustainable advantage of flax fibre is seen during the cultivation process, as it requires few chemicals such as pesticides and fertilisers. Furthermore, little irrigation is needed for the natural fibre to grow, and it can thus be produced at a lower environmental cost.   

The Klässbols styles are crafted in a mono-material composition facilitating post-consumer recycling at the end of the garments' lifecycle, which helps ensure already produced materials stay in the loop longer.   

In essence, this unique collaboration strikes a balance between heritage craft and the quest for innovation - intertwining artisanship with function coupled with directional detailing.


swedish Craft - Klässbols